For interview requests from TSER staff or other media inquiries, please contact us at tser [at] transstudent.org.
Below are a few style and research guides from reputable sources and research guides we believe are useful for journalists covering transgender issues. If you are a journalist writing about TSER in any capacity or have questions about how to write about these topics, feel free to email tser@transstudent.org. 
Transgender Coverage Style Guides
GLAAD's Media Reference Guide, now in its 11th edition, offers education and guidance on telling LGBTQ people's stories in ways that bring out the best in journalism.
Associated Press guide to covering transgender topics. An overview of some key topics in understanding transgender people and how to cover them, followed by a granular list of terminology.

The Trans Journalists Association's Stylebook and Coverage Guide is a tool reporters, editors, and other journalists can use to improve news coverage of trans people and the stories that affect them.
Transgender Rights Research Guides
This guide provides information and resources around research into trans rights, including tracking the status of current legislation.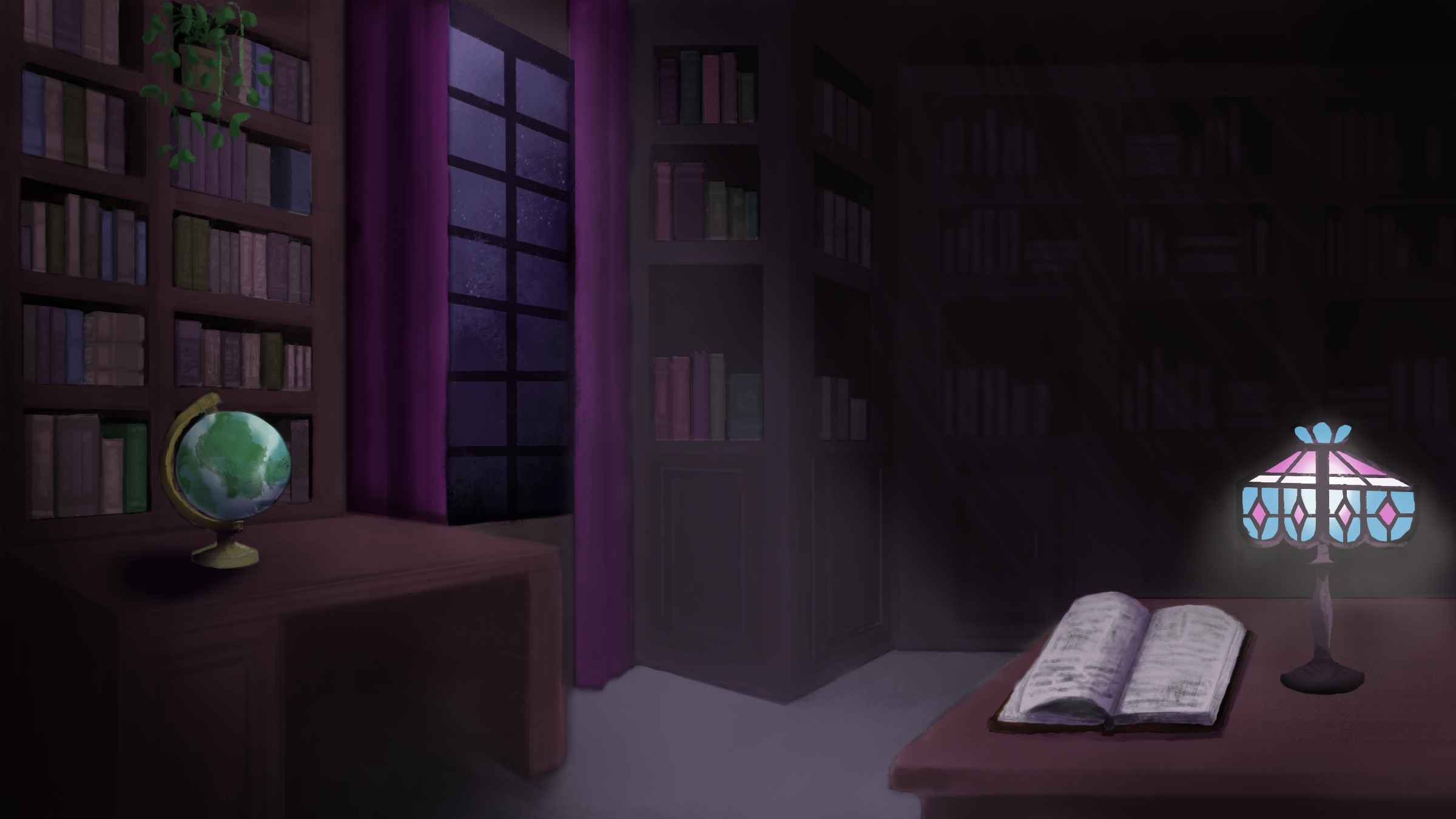 The Trans Data Library, run by trans journalists, collects information about anti-trans political efforts in real time, to help people understand who is shaping the conversation on trans issues and why.
Health Liberation Now! is a free, trans-run resource analyzing the social and political forces opposing health liberation for transgender, detransitioned, retransitioned, gender diverse people, and gender questioning people.